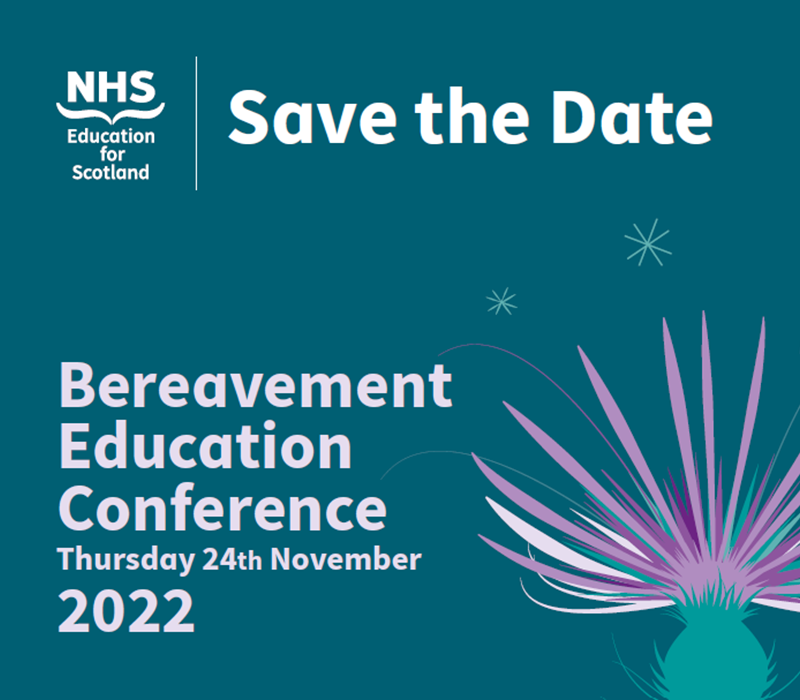 Bereavement Education Conference 2022 
SAVE THE DATE! 
The third annual virtual NES Bereavement Education Conference will be held on Thursday 24th November 2022, aimed at health and social care professionals.
Watch this space for updates on the event as soon as they become available. 
You can also keep up to date at #NESBereavement2022
Bereavement Webinar Series
Information on future webinars will be coming soon.
To see recordings and slides from previous webinars, please visit the Previous Webinars page.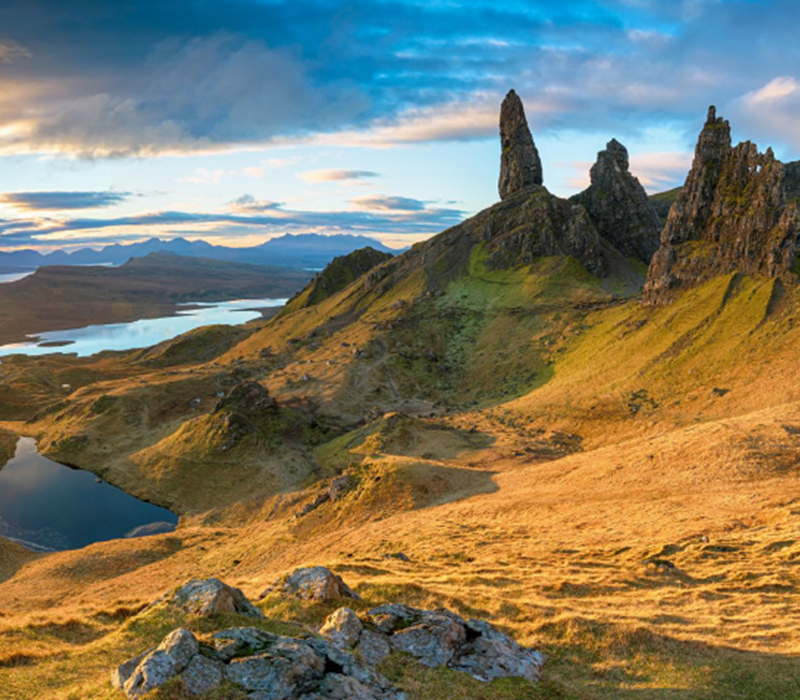 The Remote and Rural Scottish Centre of Excellence Festival of Learning 
19th - 30th September 2022 (rescheduled)
The Scottish Centre of Excellence Festival of Learning has been rescheduled for 19th September through to 30th September 2022 with the main base being in Portree, Isle of Skye. It will be a blend of in-person training and technology enhanced learning.
Dr Graham Whyte, Associate Postgraduate Dean for Grief & Bereavement at NHS Education for Scotland/Consultant in Palliative Medicine at Marie Curie Hospice, Glasgow, will deliver the following session on bereavement education at the Festival:
Because Grief Matters – Recognising the need for Education around Death and Bereavement
This session will explore why bereavement education matters including some discussion about the research evidence for this and outlining of the work the NHS Education for Scotland Grief and Bereavement team has been doing to enhance the preparedness of health and social care staff across Scotland to provide good bereavement care.
This will be available on 2 dates: 
Wednesday 21st September 10:00-12:00 (face-to-face session in Portree)
Thursday 29th September 14:30-15:30 (virtual webinar)
To find out more about the event including registration, please click here. For any enquiries about the event, please email events@nes.scot.nhs.uk