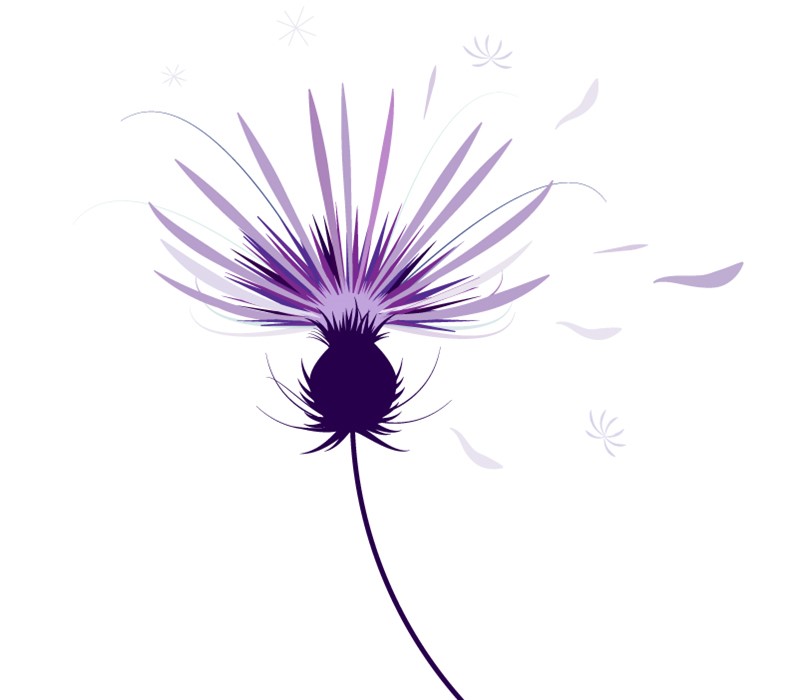 About Us
The Support Around Death (SAD) website was first launched by NHS Education for Scotland (NES) in 2015.
It aims to support the education and training needs of those who work with the bereaved in Scotland.
The content is aimed primarily at professionals within health and social care, however, the information and resources may also be applicable to other agencies.
The SAD website replaces a previous website which was known as the Scottish Grief and Bereavement Hub.
The SAD website enables users to:
Access information and resources on bereavement and care around the time of death
Identify opportunities for learning related to bereavement and care around the time of death
Discuss and network with professional colleagues in a secure community of practice forum
Learn and share best practice guidelines and research.
What else is NES doing to support bereavement education?
In conjunction with a wide range of stakeholders NES is currently developing a bereavement national training framework for medical staff. This will support doctors in conversations with patients and families around the time of death and in bereavement. The framework is being developed to enhance existing medical curricula and will be launched later in 2017. The implementation of the framework will be supported by a toolkit of educational resources which will be relevant to a broad range of multi-disciplinary professionals. Following this, the predominant focus of the work will move onto other professional groups.
Evidence has been gathered from a range of sources to inform the development of this medical framework. This has included national surveys of junior doctors in Scotland and UK training providers, academic literature on bereavement education, staff wellbeing in end of life care, reflective practice and UK and international bereavement care standards/guidelines.
NES also facilitates quarterly learning events for NHS Health Board strategic leads and bereavement coordinators; bringing this network together to share learning and good practice. NES is involved in a number of other bereavement related activities including research and educational development. If you are interested to hear more about this work, please get in touch.
Any questions?
If you have any questions about the SAD website or the work that NES is leading on bereavement education, please contact SupportAroundDeath@nes.scot.nhs.uk