Part D of the form is about potential hazards. It contains three sections: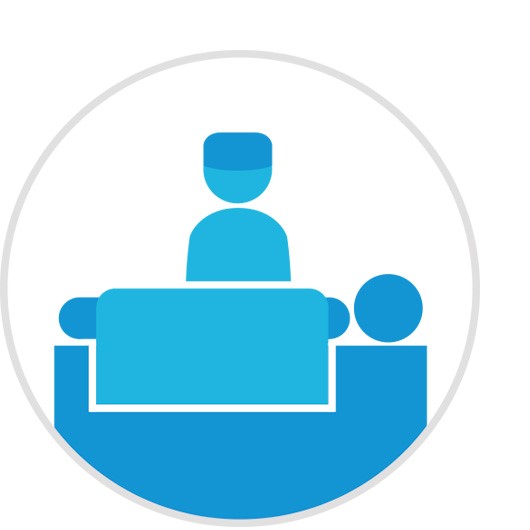 DH1 asks
Does the body of the deceased pose a risk to public health; e.g. did the deceased have a notifiable infectious disease, or was their body 'contaminated' immediately before death?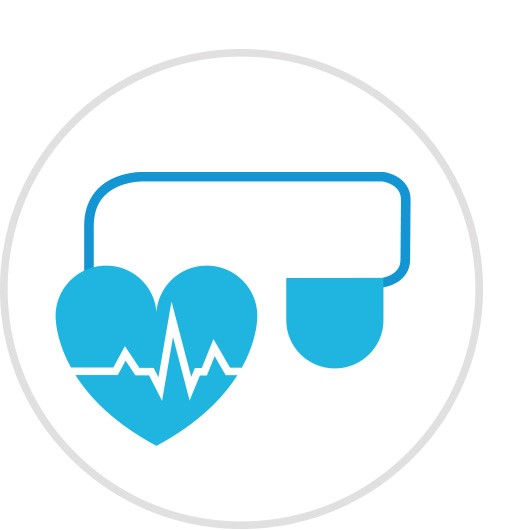 DH2 asks
Is there a cardiac pacemaker or any other potentially explosive device currently present in the deceased?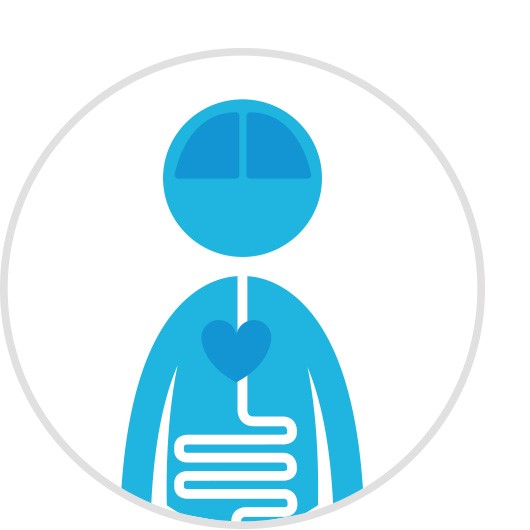 DH3 asks
Is there radioactive material or other hazardous implant currently present in the deceased?
View the full list of notifiable diseases and organisms as detailed in Schedule 1, part 1 of the Public Health etc. (Scotland) Act 2008
DH1
The body may pose a risk to people who come into close contact with it, such as embalmers, or next of kin who lay out the body for the funeral.
Bodies can be contaminated by:
Air borne communicable diseases such as pulmonary tuberculosis

Blood borne diseases such as hepatitis C

As the result of exposure and presence of radioactive material

Or as the result of a toxin or poison to which others may be exposed.
It is important to note that failure to disclose information concerning notifiable infectious diseases and body contamination may be regarded as a criminal offence.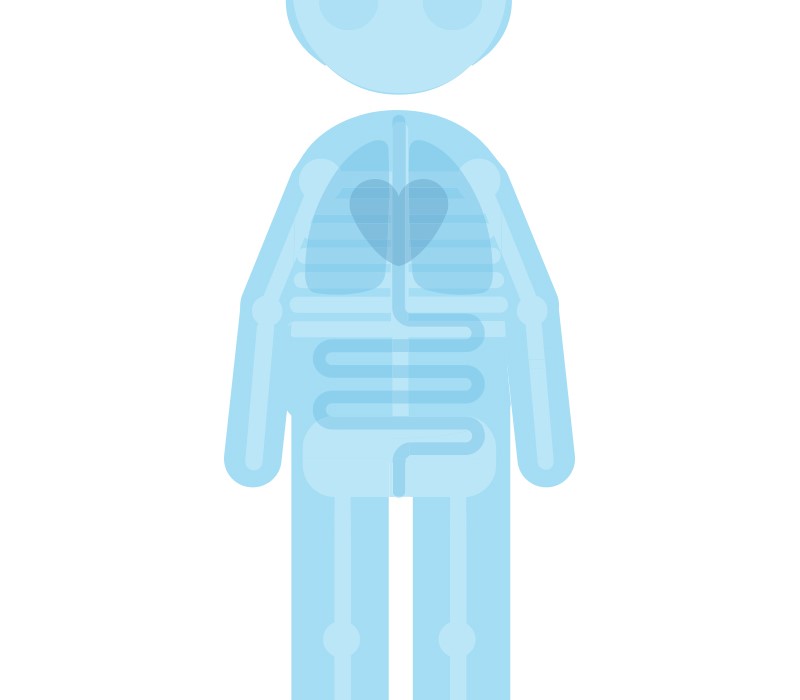 DH2 and DH3
Sections DH2 and DH3 record the presence of implants within the body. Battery powered and other types of implants can explode during cremation, therefore accurate recording is necessary to ensure that such devices can be removed. Implants that should be recorded in the MCCD include:
Pacemakers

Implantable cardioverter defibrillators

Cardiac resynchronization therapy devices

Implantable loop recorders

Ventricular assist devices

Implantable drug pumps, including intrathecal pumps

Neurostimulators (including for pain and Functional Electrical Stimulation)

Bone growth stimulators

Hydrocephalus programmable shunts

Any other battery powered implant

Fixion nails

Brachytherapy to the prostate, that is radioactive iodine-125 seeds.*
*Cremation is not recommended until 20 months after the seeds were implanted and scattering of the ashes is not recommended until 22 months after the seeds were implanted, with the ashes strewn over an area of not less than one square mile.
Dental amalgam and artificial joint replacements are not required to be recorded as implants.