End of Life and Palliative Care Webinar - 21st May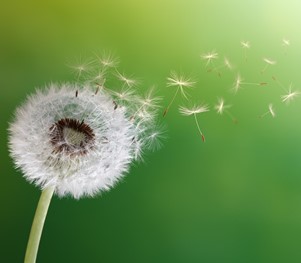 GPN/CPD Connect are holding a free webinar on Enabling Support for End of Life and Palliative Care & Thinking Ahead using a Person Centred Approach to ACP. The webinar will take place on Thursday 21st May at 2pm and is aimed at clinicians working in primary care.
Anticipatory Care Planning (ACP) is a person-centred, proactive, "thinking ahead" approach, requiring supported shared decision making and planning ahead. Palliative and end of life care is for people with many illnesses, conditions and frailty and includes physical, emotional, social and spiritual care. We will learn from palliative care and spiritual care experts during this valuable webinar.