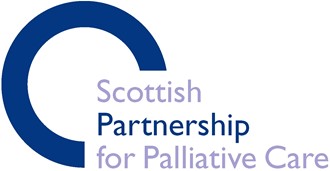 Bookings are soon to open for the Scottish Partnership for Palliative Care's 2019 conference, to take place Wednesday 18th September at the Royal College of Physicians, Edinburgh.
Titled 'Provocation, innovation and eternal truths', the conference will focus primarily on exploring ways in which organisations and individuals can enable others to live will with serious illness and to die as they would wish.
For more information on content and booking of places, please see the SPPC's annual conference webpage.