Palliative Care course for GPs & Practice Nurses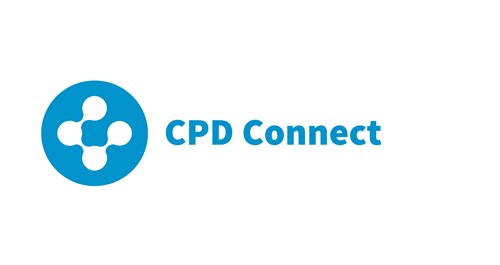 NES' CPD Connect service are offering a one-day course on palliative care for GPs and Practice Nurses, to take place on Tuesday 29th October at Marie Curie Hospice, 45 Frogston Road West, Edinburgh, EH10 7DR.
Topics to be covered include an overview of Palliative Care and current hospice services, an update on palliative drugs, case studies on common symptoms, preparing for 'out of hours' crises, holding challenging conversations in palliative care, and signposting to useful resources.
Places cost £120 for GPs and £100 for Practice Nurses, Retainer and Returning GPs. 
Please click here for the NES Portal page to book a place or see more information on this course, or contact cpdconnect@nes.scot.nhs.uk for any queries.