Unique opportunity - Associate Postgraduate Dean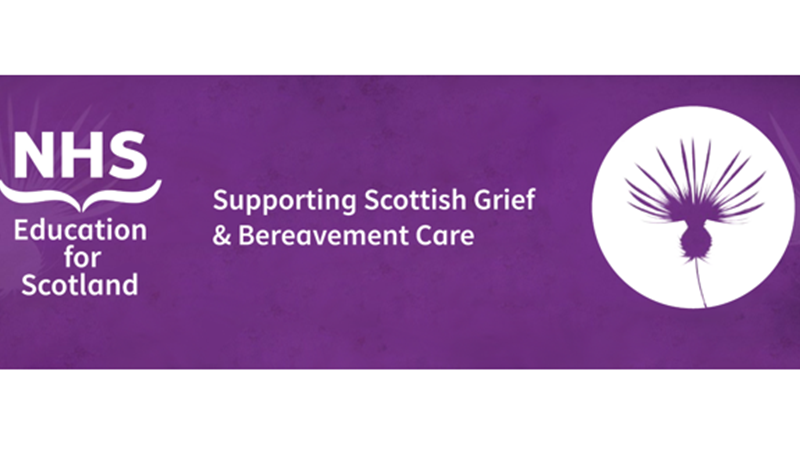 As APGD you will lead a small, friendly, and enthusiastic team to develop and deliver the NES grief and bereavement workstream which focuses on improving professional communication at and around the time of death. This work commenced in NES in 2014, is sponsored by the Scottish Government, and has steadily been gaining national acclaim.

The work will include:
· leading, developing and delivering two grief and bereavement training frameworks (initial framework for medics, then subsequent development of a multi-professional version)
· leading the development of a comprehensive educational resource and assessment toolkit to facilitate implementation of the frameworks (to include e.g. the NES Support around Death website, mobile app, case based discussions, simulation scenarios, exam questions, video based animations)
· representing NES at national and UK grief and bereavement meetings and facilitating conference workshops and the production of associated papers / publications
· continuing to establish and promote joint working with the Scottish Government, GMC, UK Medical Schools, Foundation Programme Directors, Specialty Training Boards and Royal Colleges and other key organisations


NHS Education for Scotland (NES) is an education and training body and a special health board within NHS Scotland, with responsibility for developing and delivering education and training for the healthcare workforce in Scotland.

Applications are invited from consultants, senior career grade doctors, and General Practitioners who have relevant experience as itemised in the job description and person specification.

If you are interested in this vacancy and would like further information, please refer to the Job Information Pack which includes a copy of the Job Description, Person Specification and Conditions of Service.
Unless otherwise stated the deadline for applications is 23:59hrs on the closing date.
Applications can be submitted here.