Paediatric Palliative Care Training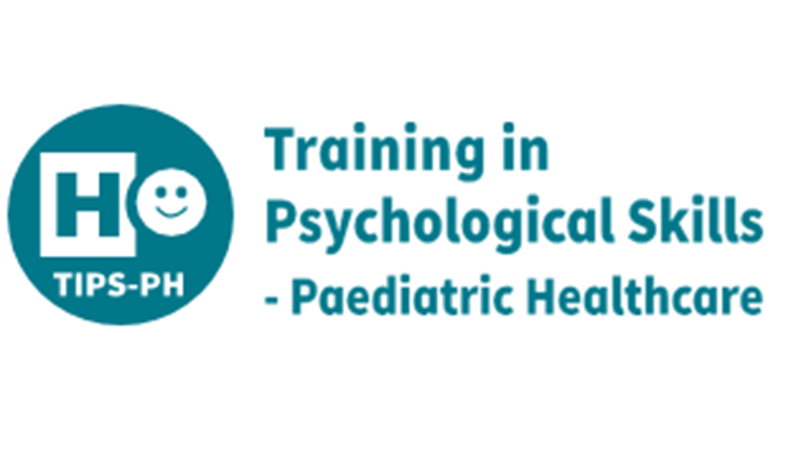 NES Psychology (Paediatric workstream) have developed a 2-day training course titled Significant Conversations, Life-Limiting Conditions and Palliative Care, as part of their TIPS-PH programme. 
This is a skills-based training module aimed at building confidence and enabling staff to have effective conversations with children and young people who have life-limiting conditions, through understanding the developmental context of grief and loss and the psychosocial aspects of palliative care. 
The training is for multidisciplinary paediatric healthcare staff including (but not exclusively) Nurses, Allied Health Professionals, Paediatricians and GP's.  It would also be suitable for School Nurses, Voluntary Sector staff, Social Workers and other staff working with children and young people with physical health care needs.  Topics include: effective communication in paediatric palliative care, breaking bad news, using SPIKES strategy to enable significant conversations, self-care and resilience, developmental understanding of grief, impact on family, and reflection and signposting.
Training is being held in Edinburgh (NES West Port) on the 31st August & 12th October 2017, and Stirling (Stirling Highland Hotel) on the 7th December 2017 & 25th January 2018.  The training is free of charge and worth 12 CPD points.  
Information regarding further training and resources can be found on the Children and Young People's Services MKN, Paediatric Psychology webpages:
http://www.knowledge.scot.nhs.uk/child-services/education/psychology-education-specialist-children's-services-(paediatric-psychology).aspx
http://www.knowledge.scot.nhs.uk/child-services/communities-of-practice/psychology-(paediatric).aspx