Bereavement Care Awards 2016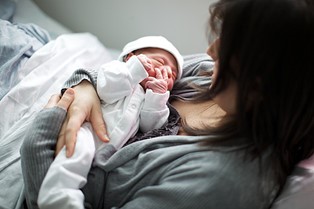 Applications are now open for the Scottish Maternity Services Bereavement Care Awards 2016. Any NHS care provider in Scotland can apply and the closing date for bids is 16 December 2016.
The award was launched last year and the successful bids – NHS Borders, Greater Glasgow & Clyde and Shetland – each received an award of £5,000. An adjudicating panel will judge this year's applications and will again award £5,000 to each of the three successful Health Boards.
Further information and application form can be downloaded from the Sands website at: https://www.uk-sands.org/professionals/scottish-bereavement-care-awards