A Protocol has been drawn up between COPFS and the Scottish Transplant Group with regard to organ and tissue donation. A summary of the important points are: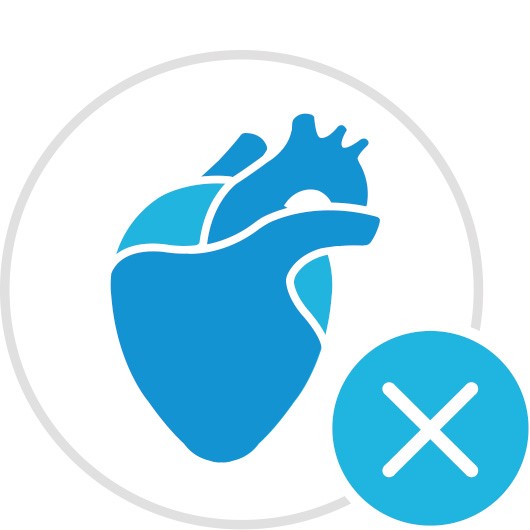 Where there is reason to believe that the death may be reported to the Procurator Fiscal, no body parts will be removed without his or her prior consent.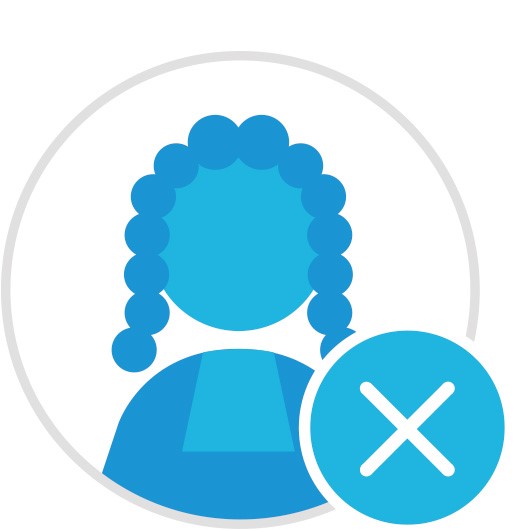 The Procurator Fiscal may object to removal of organs in a case which is likely to result in a charge of homicide or where, in the time available, insufficient enquiry is able to be carried out to allow an informed decision. There are procedures available which will allow the Procurator Fiscal not to object to transplantation in cases of homicide but early discussion with the Procurator Fiscal is essential.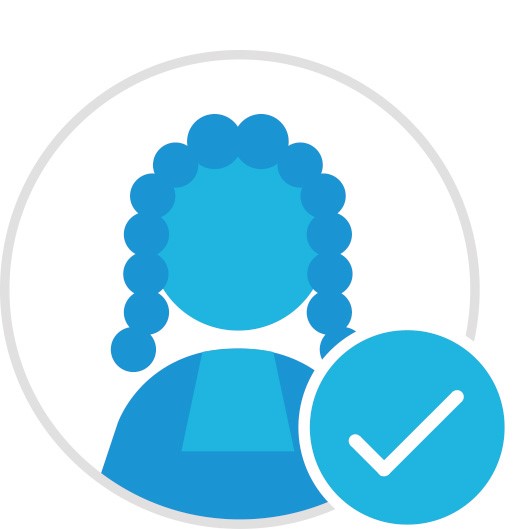 The Procurator Fiscal will normally permit removal of organs subject to the need to ensure that any future post mortem examination to establish the medical cause of death is not prejudiced; and to ensure that sufficient evidence is available for any subsequent criminal proceedings or Fatal Accident Inquiry; and where possible, the Procurator Fiscal will provide consent.
Click below for more information on: