Working with people around the time of death and with those who are bereaved can be demanding. This can be the case for staff across health, social care and other agencies. It is important to ensure that you look after yourself and are aware of any impact to your own wellbeing.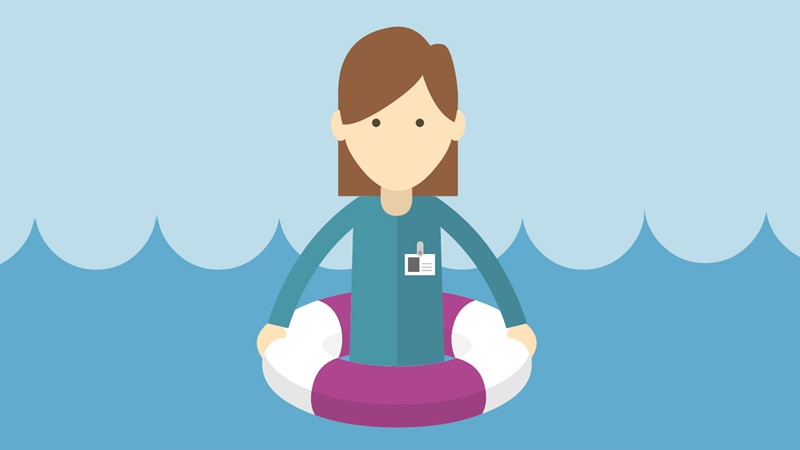 Keeping well 
Trying to maintain and optimise your physical and mental health can be beneficial. This might include:
Getting regular exercise, eating a healthy balanced diet and by limiting your alcohol intake
Ensuring that you have the opportunity to take regular breaks at work
Protecting your time away from work during non-working days and annual leave
Attending to your emotional and spiritual needs
Recognising and acting on the early warning signs of possible stress, 'burn-out' or mental health difficulties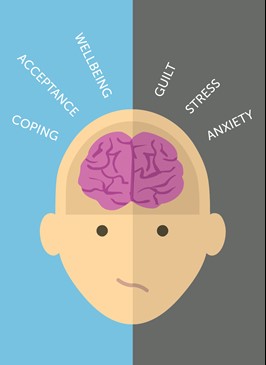 Sources of help
It is important to seek help if you are experiencing any difficulties which relate to your health and wellbeing, whether it be related to grief and bereavement or not. There are many sources of help and information which can be accessed independently or in conjunction with contact from specialist Occupation Health staff support services.
Additional information
Safe and Well at Work: Occupational Health and Safety Strategic Framework for NHSScotland, Scottish Government, March 2011
Caring for Yourself in End of Life Care (Irish Hospice Foundation) leaflet
Scottish Centre for Healthy Working Lives
NHS Health Scotland Keep Well
Scotland's Health on the Web, NHSScotland
Healthy Living, Scottish Government
Staff Governance, NHSScotland
Thriving in Medicine, information for doctors in training from the Scotland Deanery
Lifelines Scotland – supporting the wellbeing of emergency responders