Until June 2020, NES had offered a Community of Practice forum for those who work with people who are bereaved in Scotland to network and share information on bereavement/ end of life care. Due to the low level of use of the forum, a decision has been made to permanently close the forum in the near future.
For a short period prior to closing, you can still access the forum at the link below.
Press here for the Support Around Death Community of Practice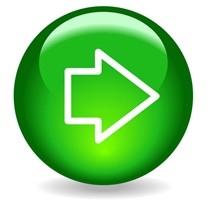 There are other ways that health and social care professionals in Scotland can keep in touch with national pieces of work related to education and training around bereavement topics. These include NHS Education for Scotland's quarterly Bereavement e-newsletter, which provides news and updates. You can sign up for the e-newsletter here.
If you have any other questions or queries please feel free to contact us at SupportAroundDeath@nes.scot.nhs.uk.